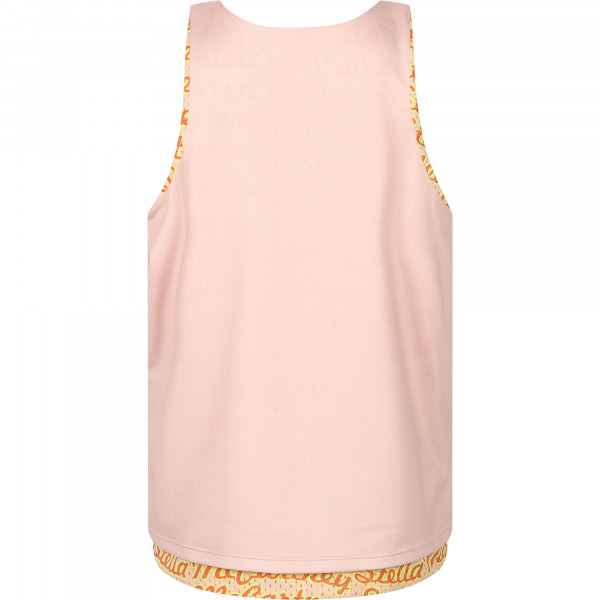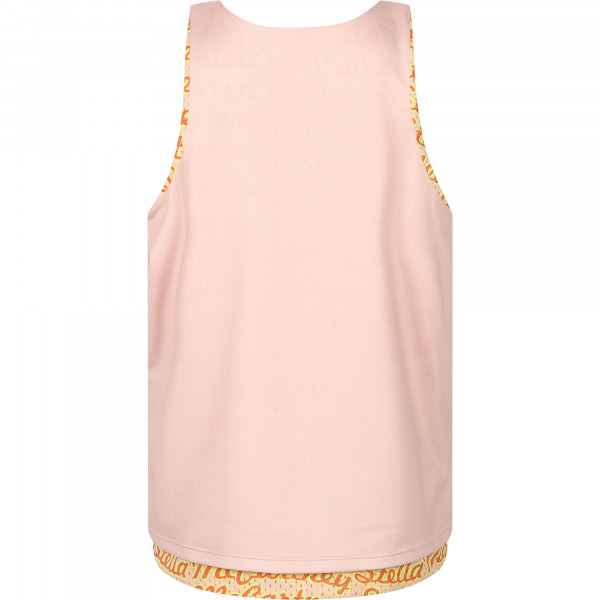 Editor's Note
When it comes to sporty stylish pieces, few labels can match Stella McCartney in terms of quality and performance. Made for active girls, contrast branded fabric adds a touch of pattern. Cut from a durable recycled nylon stretch, it can be worn as a top under a denim jacket for holiday looks or at the gym. A logo tops it al off.
Product Features
Perfect for everyday styling
Perfect for active kids
Eco-friendly
Stretch Cotton
Product Details
Product code: 77249-6840
Composition:

Fabric 1: 85% Nylon, 15% Elastane (Spandex/Lycra)
Fabric 2: 93% Polyester, 7% Elastane (Spandex/Lycra)
About the Brand
Trendy, playful, and creative, Stella McCartney's innovative approach to children's fashion never ceases to amaze. Her creations always have a note of childlike wonder, using everyday motives to inspire the little ones to strive for greatness. Of course, Stella McCartney is also socially responsible, using only organically-produced cotton, natural fibers, and recycled materials for its incredible items.
View more Stella McCartney