OMG Accessories
Love Floral Face Mask and Clip-On Pouch in Purple
$88
$40
Import duties included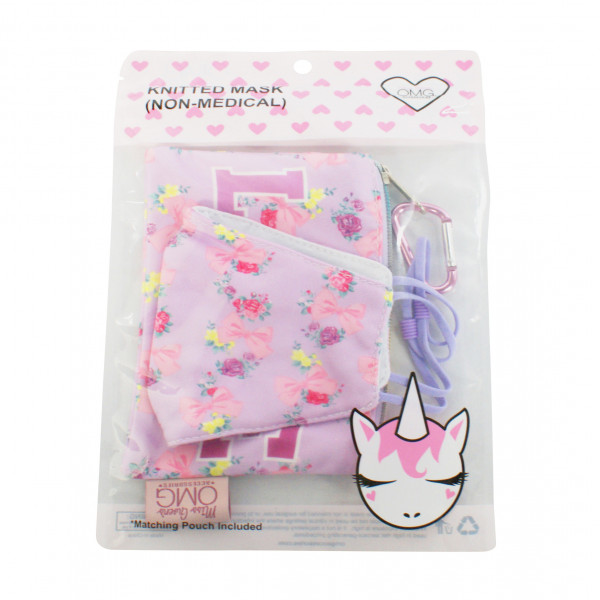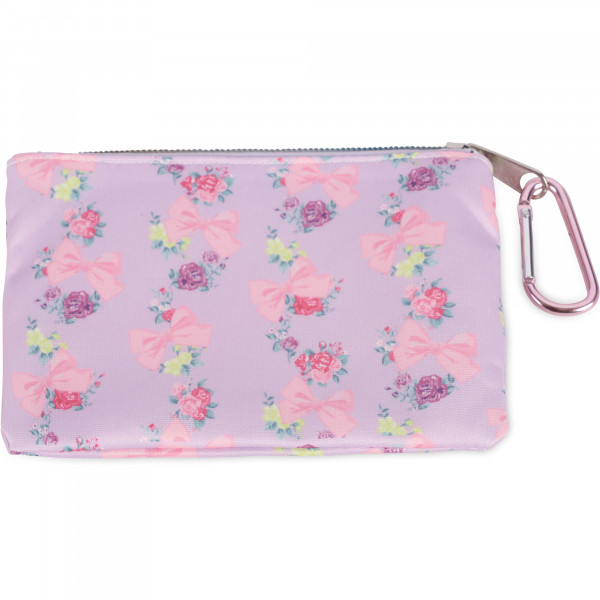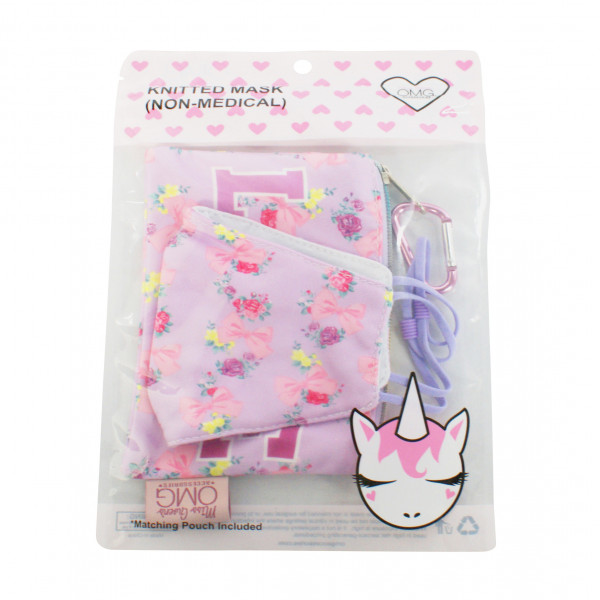 Editor's Note
OMG's cute masks are quite appealing, but they are also immensely practical! Coming with those adjustable ear loops, they can be fitted to the size and won't be such a burden for your little angel. The mask provides effective protection against dust and other pollutants. In addition, they have an opening for an additional air filter (that does not come with the mask) and this model comes with a carry-on pouch. Note: the dimensions of the fabric are 7.25'' in width and 4.5'' in height (approximately 18 x 11 centimeters).
Product Features
Floral print
Gift ideas for little ones
Product Details
Product code: 75009-LVND
Composition:

Fabric 1: 94.4% Polyester, 5.6% Elastane (Spandex/Lycra)
Fabric 2: 60.7% Polyester, 33.5% Cotton, 5.8% Elastane (Spandex/Lycra)
About the Brand
OMG Accessories is an iconic brand of imaginative and original purses, backpacks and handbags led by their original character Miss Gwen the unicorn. Their whimsical designs and sparkling, glittering details are handcrafted to perfection. Headed by Anne Harper, founder and chief designer, OMG continues to dazzle us with dreamy and avant-garde creations each season.
View more OMG Accessories